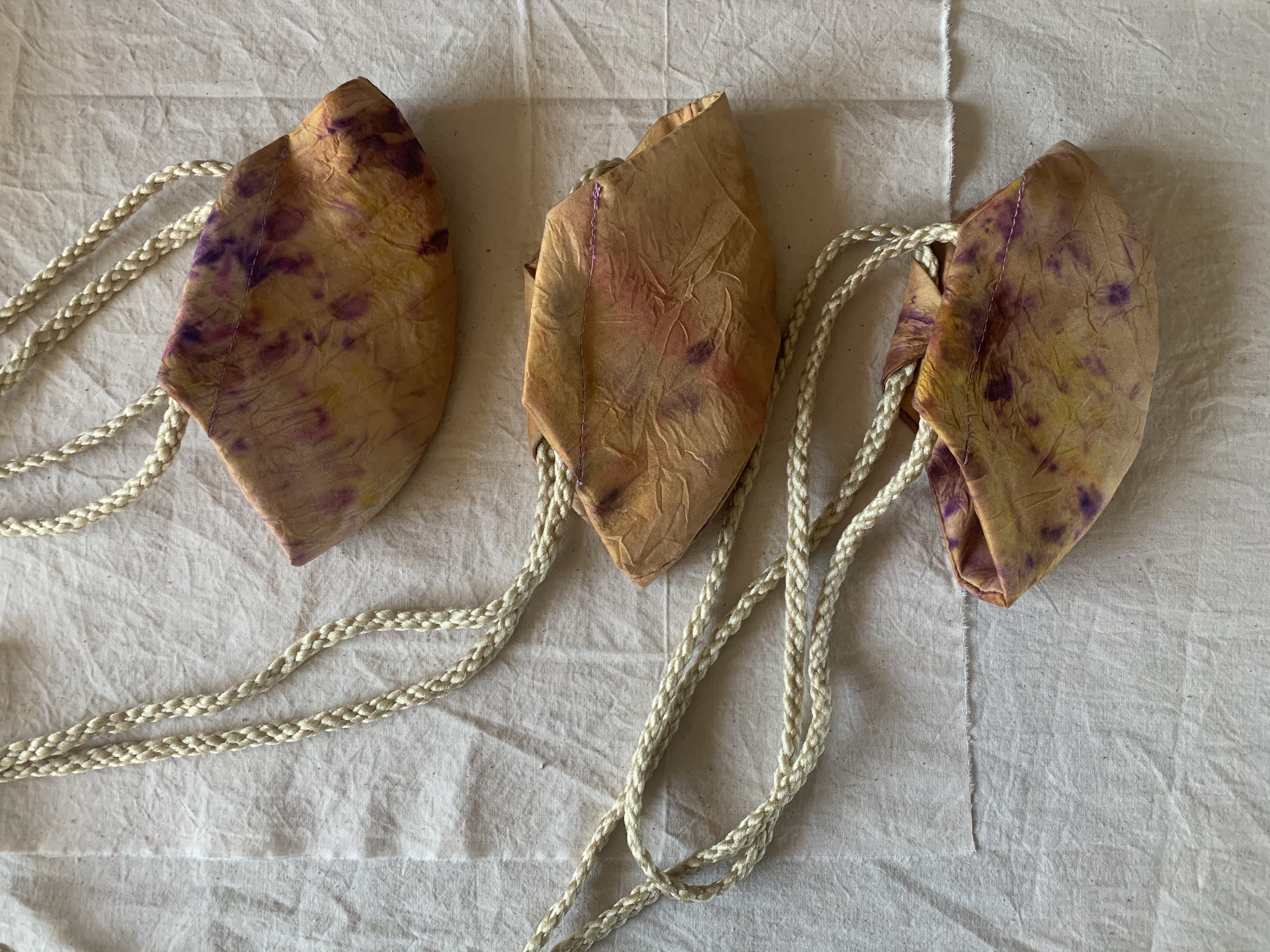 plant poetics subscription options
each mask has room for a scented "filter" insert
choose between peppermint rosemary for focus and alertness, or lavender rose for relaxation
filters are lined with lightweight muslin and contain organic dried herbs. they're removable, so you can switch them out or wear the mask without a filter as desired.
rinse mask by hand in cold water with filter removed.
can be ironed on a very low setting.
first run of masks has SOLD OUT
please
email me
if you're interested in a mask! i may make another run if enough people are interested.
viriditas (season box)

contains all the new offerings for each season.

spring box contains:
persistence of vision
fruiting body
inanna oil
woven garland
spring tea
spicy bitters

priced separately, this would be $100. the viriditas box is $80/season.